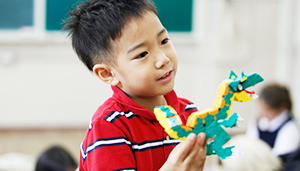 WHAT'S LaQ?
INFINITE CREATIVE
POSSIBILITIES!
LaQ was invented to be a highly unique and creative construction toy using only 7 types of parts that makes fun snapping sounds when connecting. LaQ building stimulates the senses of sight, sound and touch, and snapping the parts together is a satisfying tactile experience promoting concentration through play.
The open-ended possibilities of LaQ is limitless, and is recognized as an ideal creative toy for children as well as being an engaging creative tool for adults.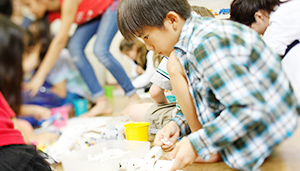 SNAP! CLICK! and CREATE!
STEP 1

2D STARTER MODELS

The first step to playing with LaQ is creating 2D models
using only 4 types of parts. Snap the parts together as
shown in the instruction guides, or simply enjoy freely
connecting the parts to make creative shapes and patterns.

STEP 2

3D BASIC BUILDING

Expand building skills from 2D to 3D basic building!
Challenge the 3D models shown in the instruction
guides, or let your creative imagination design your
artwork.

STEP 3

3D SKILLS and TECHNIQUES

Challenge the more advanced LaQ models and build
spherical and geometrical shapes. The range of LaQ
building skills are not only for children, but also for
adults who enjoy mastering building techniques and
creating original artwork.
SNAP together, CLICK apart!
LaQ parts connect together with a fun SNAP sound,
letting you know that the parts are firmly connected.
7 TYPES OF LaQ PARTS
The 2 types of Base Parts are a square and a triangle piece. Connect the Base Parts with a Joint Part to build a 2D or 3D model.
LaQ helps develop
a growing mind
LaQ is used in numerous schools and educational facilities as an ideal multi-sensory toy that helps to
develop a child's growth. Playing with LaQ stimulates the left and right brain and helps to develop
creative expression, logical and mathematical thinking, build concentration and dexterity skills.
Sharing artworks and joining group building projects encourage communication and social skills.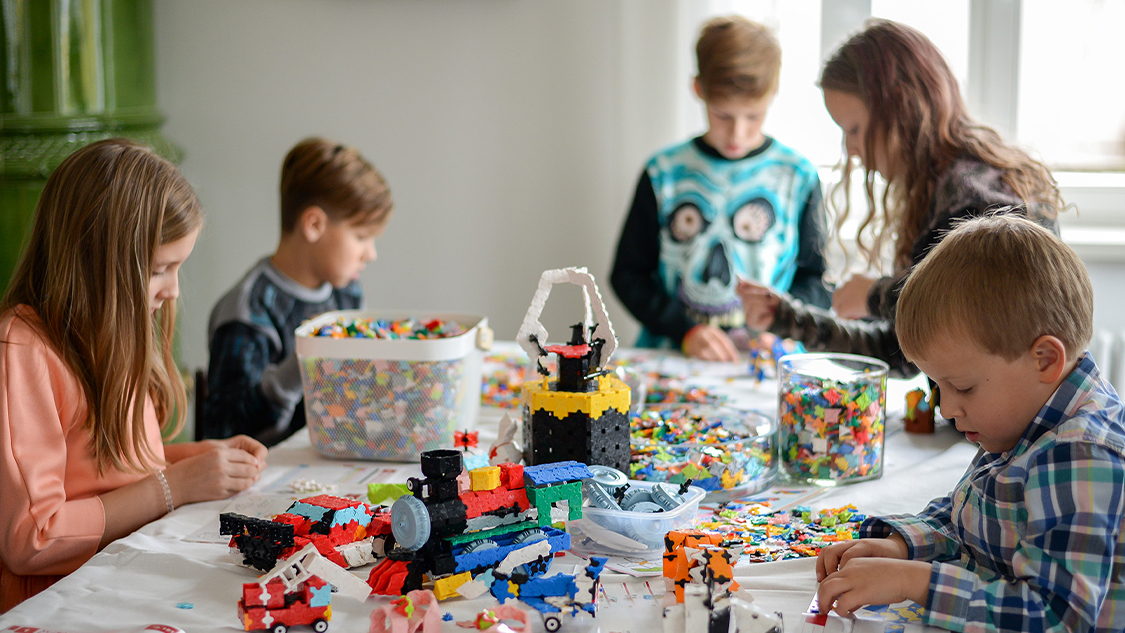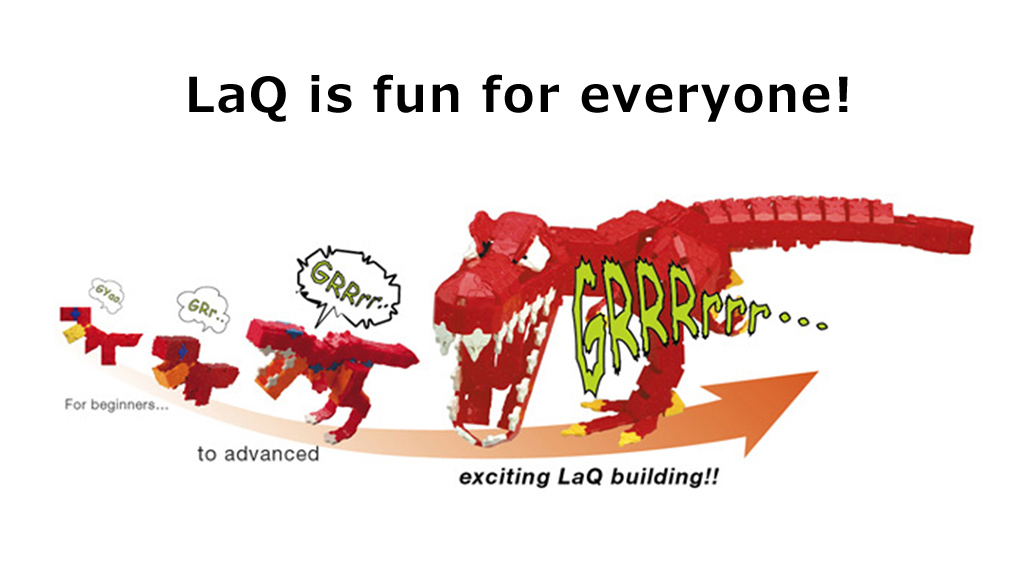 LaQ is an Award Winning Toy!
Invented in Japan, enjoyed by children around the world!
LaQ is an innovative toy block invented from Japanese culture and values.
LaQ has been approved by the highest standards of educational professionals
as a safe high quality educational toy.