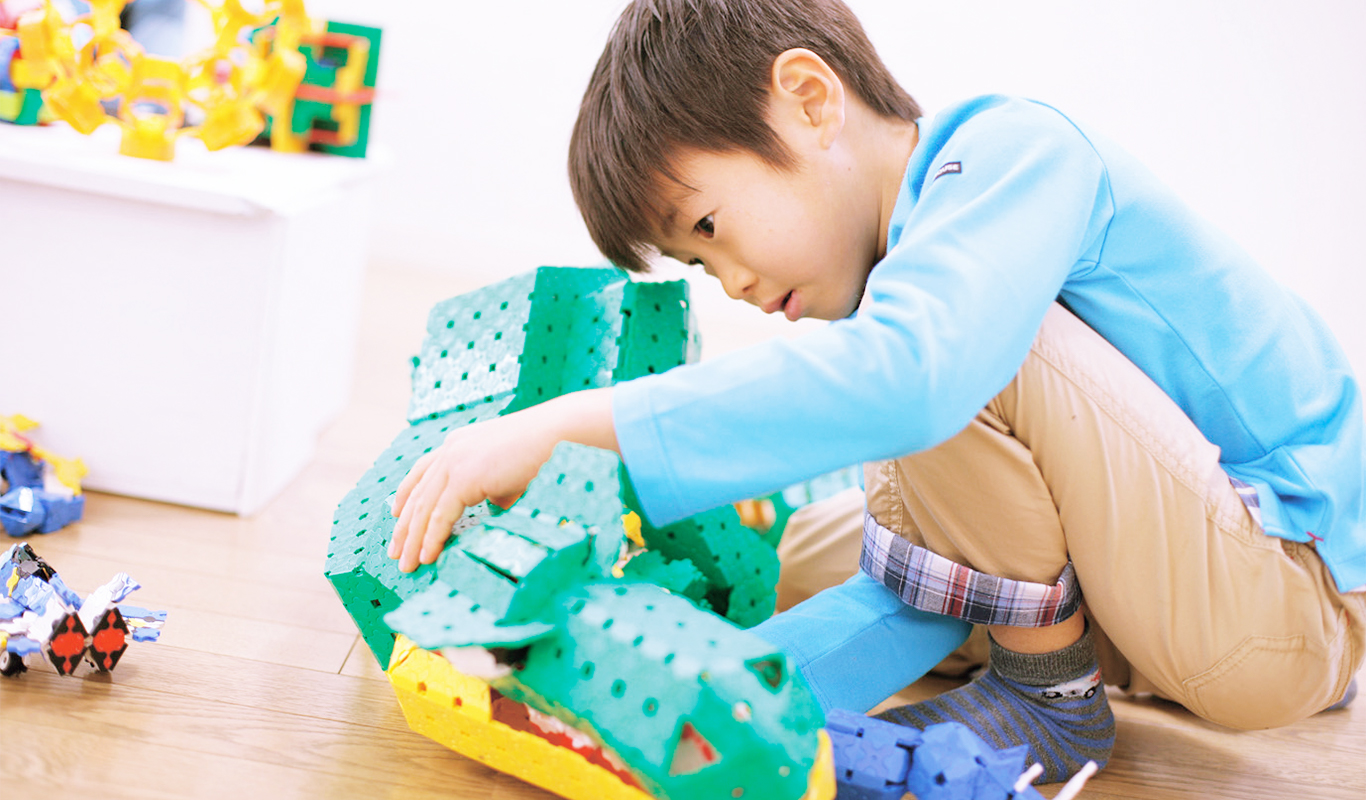 SNAP!

CLICK!

and CREATE!













WHAT'S LaQ?
1
Encourages creativity!
Playing with LaQ encourages creative expression
and enhances color coordination, by connecting
the various colorful parts to build an artwork.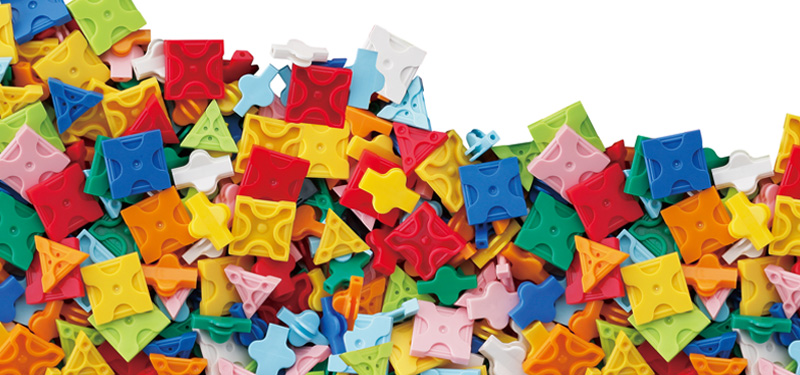 2
Learning through play!
Building geometric shapes enhances logical and mathematical thinking, while achieving concentration skills when experiencing the fun snap! and click! sensations of connecting LaQ.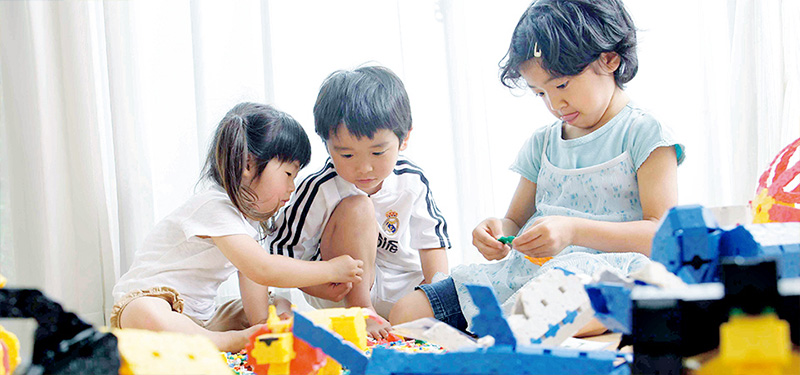 3
Develops social skills!
Sharing building techniques and cooperating with group building projects are fulfilling ways for children to communicate and experience social skills.



READ MORE
SNAP! CLICK! and CREATE!
Instructions for 2D and 3D LaQ Building.